Discover the inland
The charm of Southern Sardinia does not just include the beaches a short walk from the Resort. Among
caves, archaeological sites and picturesque landscapes
, your stay at Costa dei Fiori will meet every need coming from nature and art enthusiasts.
Cagliari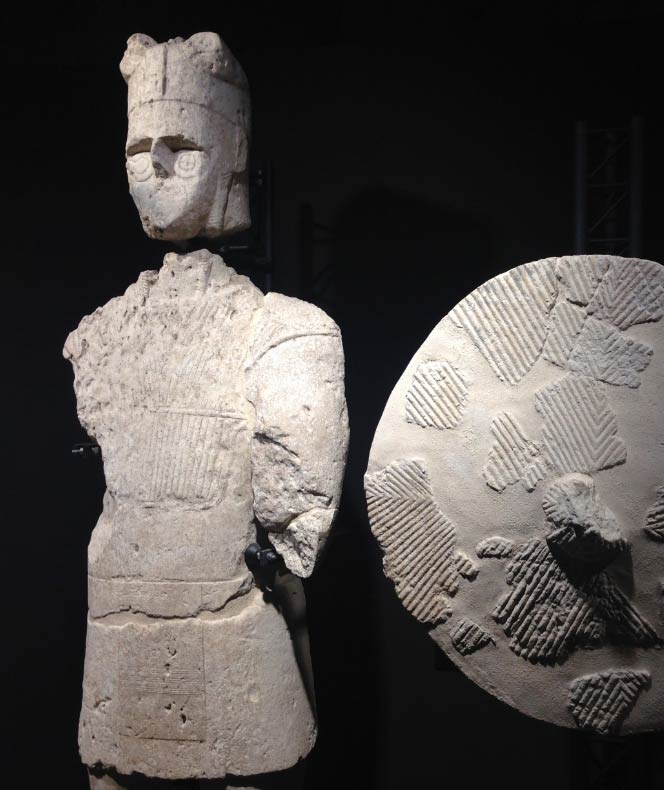 Between the medieval walls, with its monuments still intact, it is possible to marvel at the Roman Amphitheatre and the scenic Pisa tower (the elephant tower). In the "Castello" district, inside the Archaeological Museum, are also incredible statues of Mont'e Prama Giants, the unique witness worldwide of  the Nuragic era and the first Mediterranean full-fledged sculptures before Greek ones appeared.
Nora's Archaeological Site
Nora, rising on the peninsula stretching south-west across the Cagliari gulf, was during the Phoenician, Punic and Roma era one of Sardinia's main hotspots. Coming to light only in middle of the twentieth century, Nora's wonderful open-air archaeological park is today open to the public. Sardinia's most ancient town awaits you for a visit to explore its sights and thousand-year-old monuments.
Is Zuddas Caves in Santadi
These wonderful natural grottos, dating back to 530 million years ago, unfurl inside the Meana Mount (in the town of Santadi) and were discovered only in 1971. Allow yourself a walk while looking upwards admiring the wonders Mother Nature is able to create, a number of astonishing artistic gems you must pay a visit to.
Nuragic Complex of Barumini
The Nuragic Complex of Barumini is one of the 53 Italian sites appearing in the Unesco's World Heritage List for its important testimony showing how a prehistoric community managed to use ancient materials in an innovative way. What the Complex was meant to represent has remained a mystery. Some archaeologists maintain that it hid religious temples consisting in the earliest forms of castles whose charm is bound to an era dating back to 3000 years ago.